Join Our DG Ambassador Program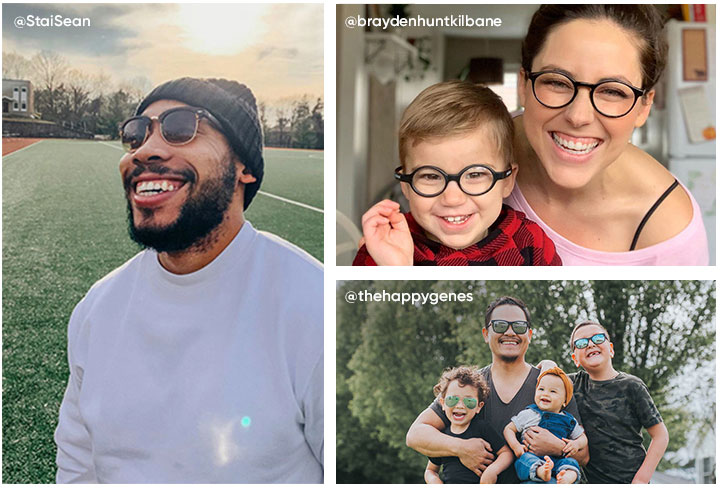 Who Are We?
Discount Glasses provides eyewear for those that cannot go a single minute without their glasses, to those that just need a fashionable pair of sunglasses, to everything in between. We offer consistent, reliable, and affordable eyewear that can be styled by people of any age. No matter who you are or what your style is, we will help you find your perfect frame!
Learn More
What is the DG Ambassador Program?
Our Ambassador Program is made up of individuals who are enthusiastic, down-to-earth, fashion-oriented, and budget-conscious. They spread brand awareness via various social platforms including Instagram and TikTok.
Media Kit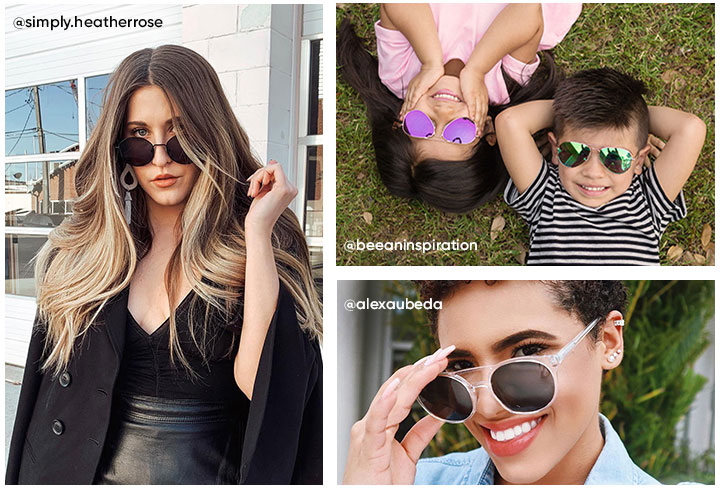 Why Should You Join?
We want to connect with you through a shared passion for style and appreciation for the little things in life. We love our Frame Family and want to celebrate you and help you inspire others to express their unique styles!
What are the Perks?
You could receive great perks including free products, fabulous giveaways, discounts for friends, family, and more!
How Does Our Selection Process Work?
Once you apply, we'll reach out when we launch campaigns that resonate with you and your followers!*
*Just because you apply does not mean that you will be selected for a campaign.